What is Scalp Micropigmentation
Scalp Micropigmentation (SMP) or scalp tattooing, is an innovative solution that replicates the appearance of thicker, fuller hair. As a result, SMP works to replicate your own natural hair follicles. Therefore it can help to strengthen and add density to thinning areas and create an illusion of thicker hair.
This is the worlds fastest growing hair loss solution and helps men overcome anxiety and restore confidence.
For most treatments on men, SMP involves replicating the appearance of shaven hair, by introducing thousands of tiny pigment deposits into the epidermis (skin) on the scalp. When place, it gives an appearance as if you have a full head of shaved hair, hiding the appearance of pattern baldness or even complete baldness.
The goal of SMP isn't to create hairline lines, but to use tiny, layered dots to replicate the look of a shadow on your scalp. These dots will look like hair follicles and blend in seamlessly with your complexion.
The process may be useful for people who experience all forms of hair loss. This includes guys with:
Cancer
Alopecia
Thinning Hair
Male pattern baldness
You will normally require 3-4 sessions, each lasting approximately 2-3 hours, but time does vary depending on the individual requirements. Those with bald heads will require longer sessions.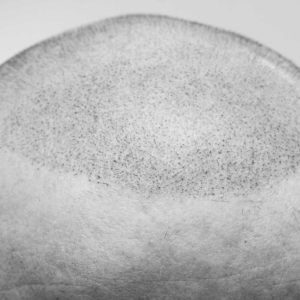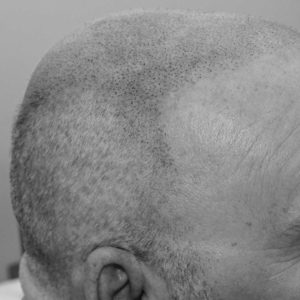 Conditions this treatment may help with: