Welcome to Skinic – Male Aesthetic Clinic
A normal morning routine may involve a shave (wet or dry) a little shave balm or cologne. However, the truth is men's skin and body needs a lot more than they get. Welcome to Skinic.
Men Front and Centre
Skinic Male Aesthetic Clinic offers treatments that are exclusively designed for men, to put their skin and body care back to where it belongs – front and centre. We focus on delivering outstanding service. Our service has been developed specifically for men's varying skin concerns. As a result of the overall experience for men who believe in look after themselves. Get back to feel good at Skinic.
We are the only male-focused clinic in the East Midlands; located on the border of Nottinghamshire and Derbyshire. Skinic opens its doors to all men whose skin in their hands.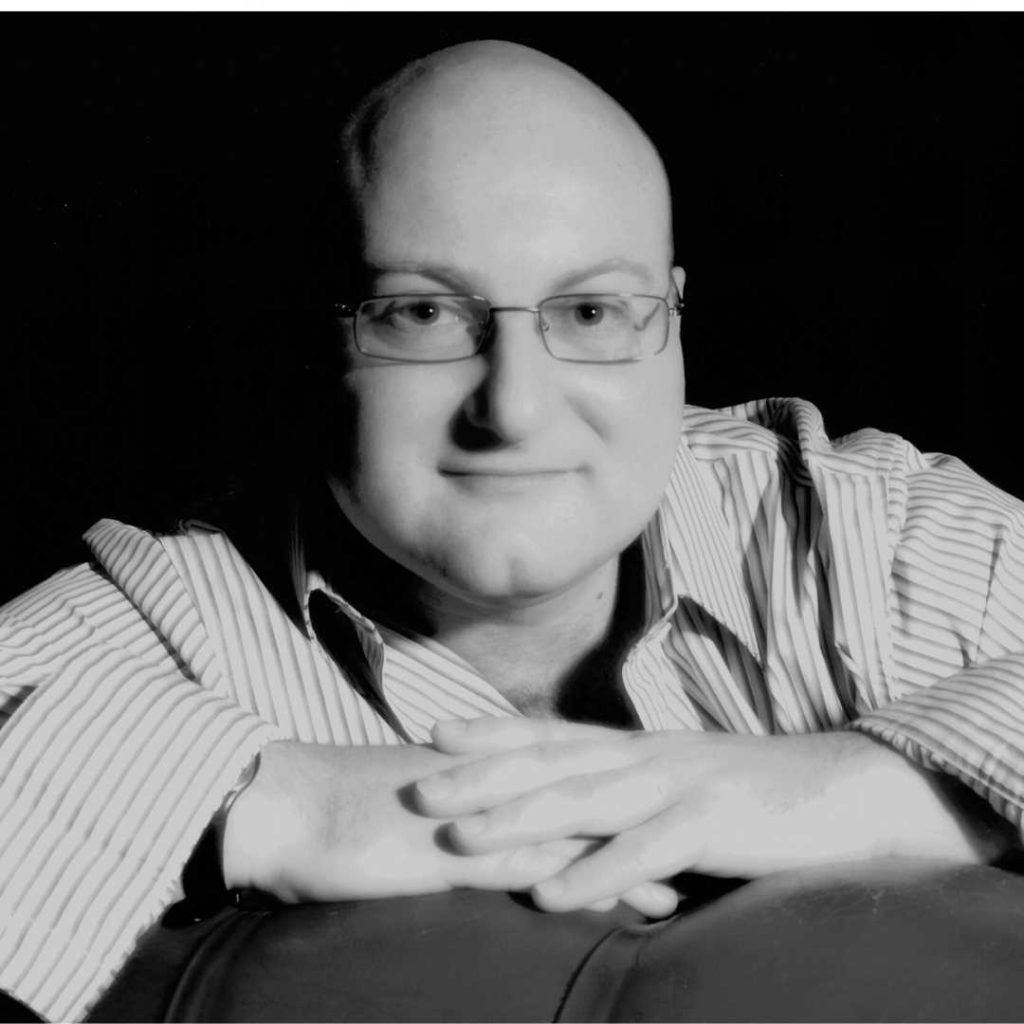 Steve holds a Postgraduate Degree in Allied Healthcare and Level 4 in Aesthetic Practice and is MASCED Certified. He thrives for knowledge and placing research into practice which has enabled him to develop bespoke treatments for men. Steve applies his knowledge and research together to find a skincare treatment that helps the modern man to look younger and more refreshed and relaxed.
Steve likes to focus on client-centred and he understands that men want to maintain their rugged looks – they don't want to eliminate all the lines, but just soften the look of ageing and revitalise their skin. This is a testament to his passion for learning as well as his in-depth knowledge and understanding of the skin.